AN OPTIMIZED BRAIN CHANGES THE GAME
Optimal Brain Performance Gives You a Competitive Edge
What if you could truly UNLOCK your brain's potential. How would it change your life?
Using proprietary, AI-based neuro­technology, Optios helps the world's most elite performers unlock their brain's exponential capacity and optimize their performance.
Today, due to recent neuroscience advances we can REWIRE the human brain in targeted ways that profoundly enhance human performance, cognition, creative capacity, learning speed, health, and even longevity. Optios applies this neuroscience in practical and powerful ways that help elite performers, teams, and organizations gain a competitive edge.
Industry Focus
Optios is currently focused on two industries where our proprietary technology is adding significant value: financial trading and professional sports. A public announcement regarding our successes in these areas will be coming shortly.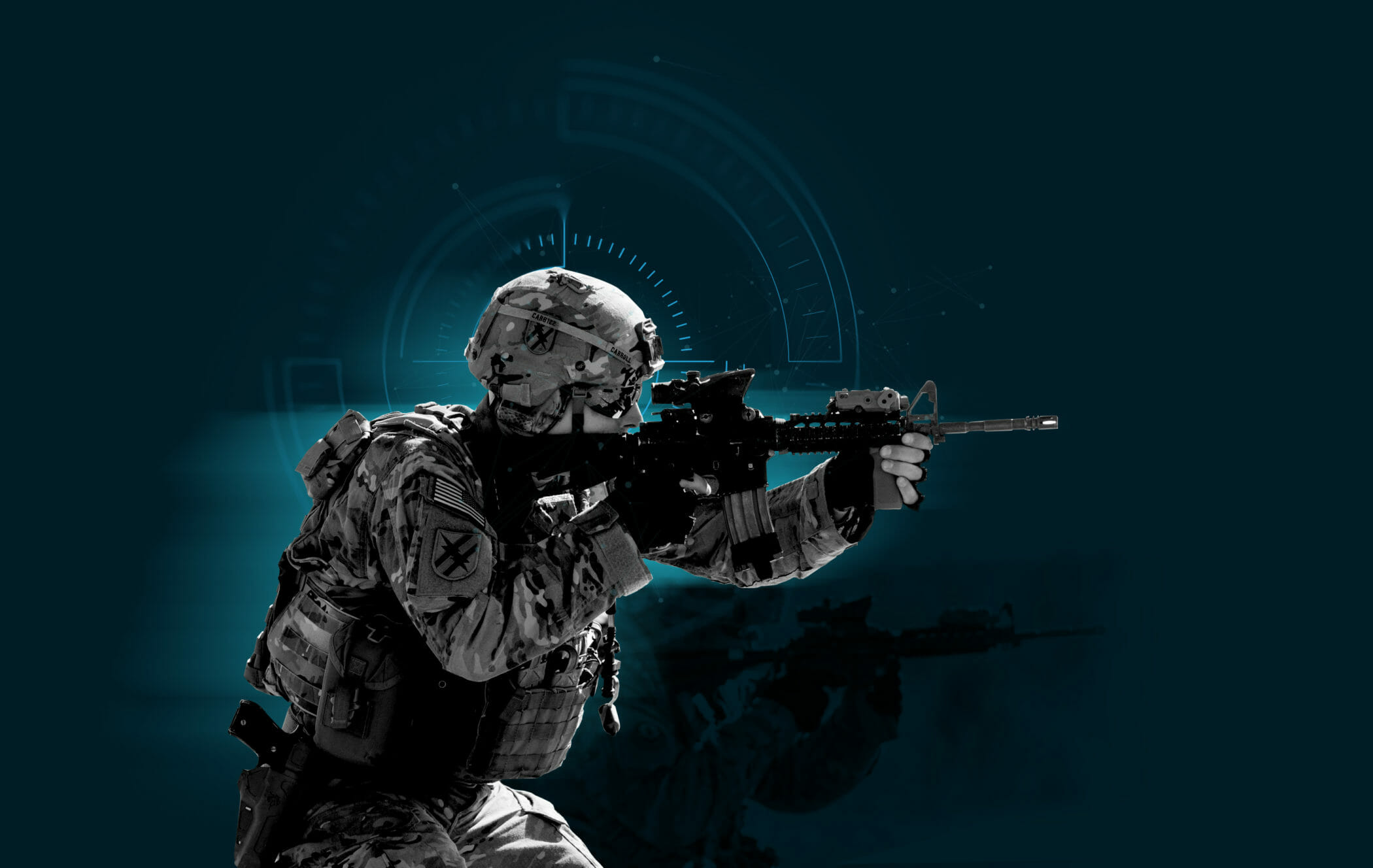 Pioneering Neuro­-Performance
Optios is a leader in the rapidly emerging NEURO­PERFORMANCE industry. Based on cutting-edge artificial intelligence, more than a decade of work at DARPA, hundreds-of-millions of dollars of proprietary research, dozens of patents, and close partnerships with the world's most elite organizations, Optios' guiding mission is to build an intellectual framework and platform that supports the next phase in human development. Neuroscience is the next frontier in human performance, and an optimized brain will soon be a critical source of competitive advantage.
"Optios was founded with the goal of applying proven neuroscience to real-world situations where we can measurably impact human performance."
—David Bach, MD
Founder and CEO
Optios